"the Little Ones Are Safe" is a series of photos that were taken during the "Sheol" series. While going to a new cemetery
looking for statues to shoot for the other series, I stumbled onto these. Unfortunately, there was not any good statues to shoot
for the "Sheol" series. As I slowly figured out I was in a children's cemetery, I was intrigued by what people left. No photos were staged or manipulated. Was a beautiful and unexpected find that day. I went back a week later to try and get a few
more shots and they were all gone.

After a year had passed, I wanted to take them to another level and make more of an experience, so made a video to go with it.

I put Tom Waits "Jayne's Blue Wish" to it which is from the Orphans 3CD set. It is from the Bawlers CD, which was a collection of children's songs he did. This Cd has a lot of sentimental meaning to me as it had come out right before my brother passed away and he loved it. I played it at his funeral.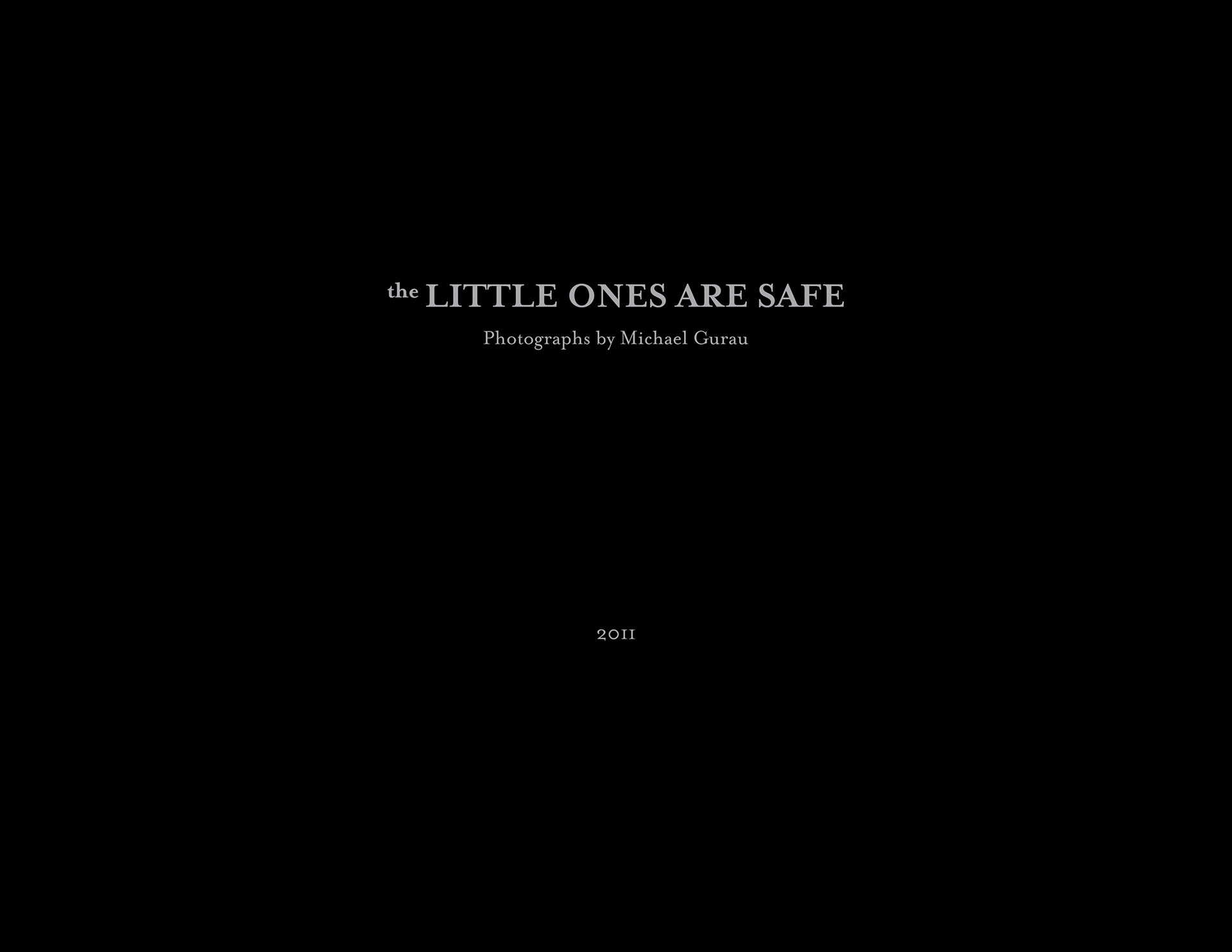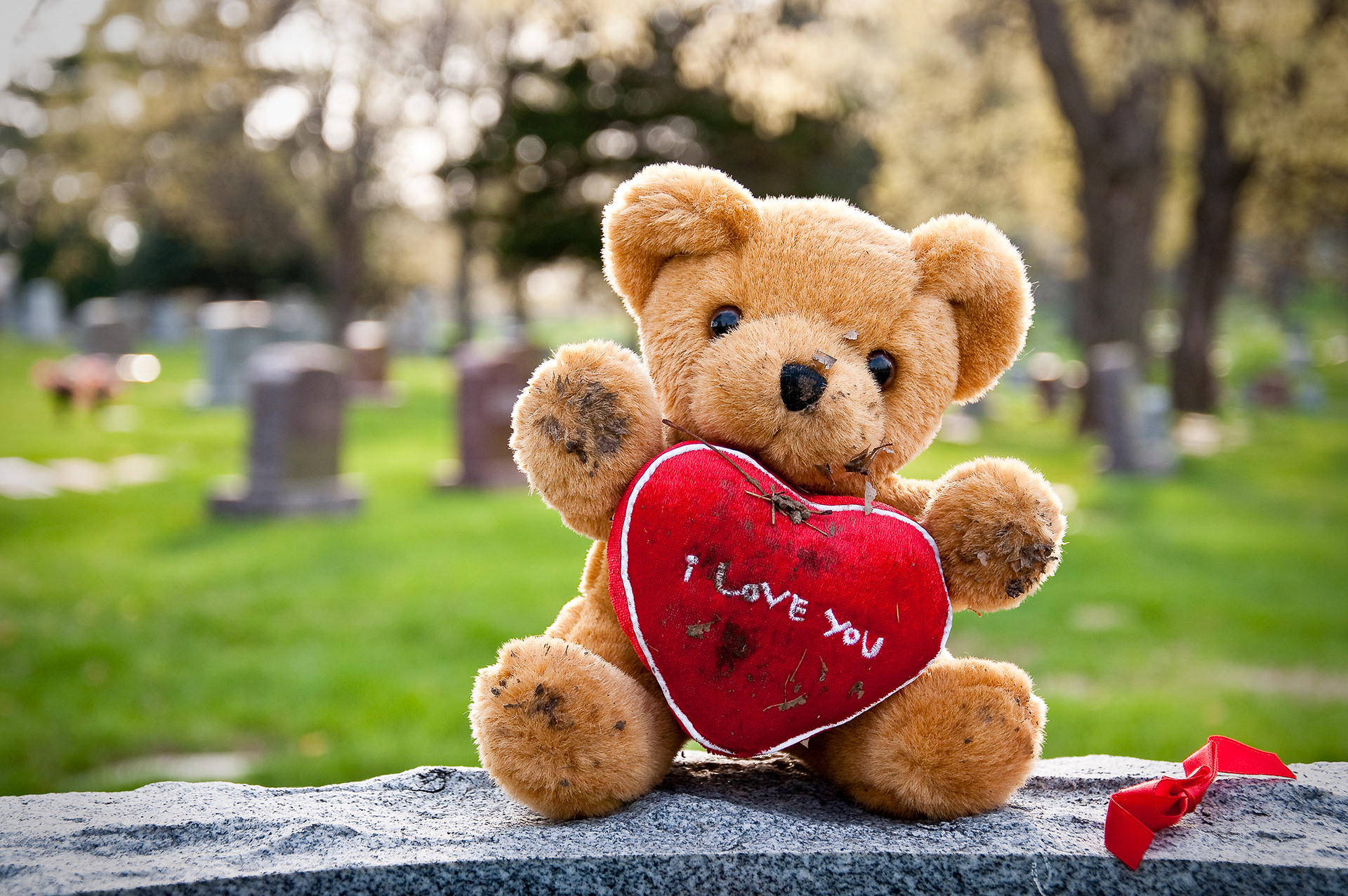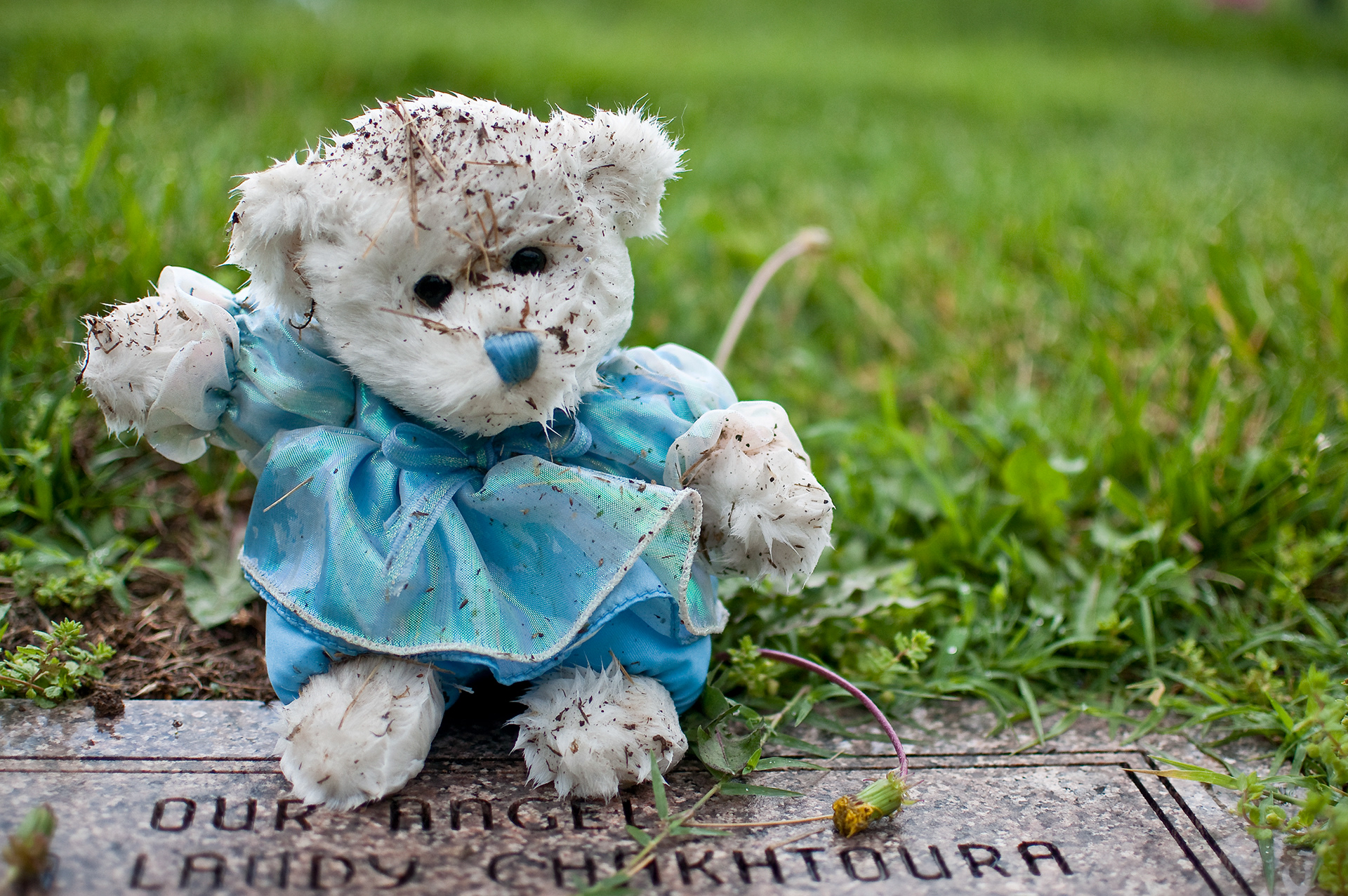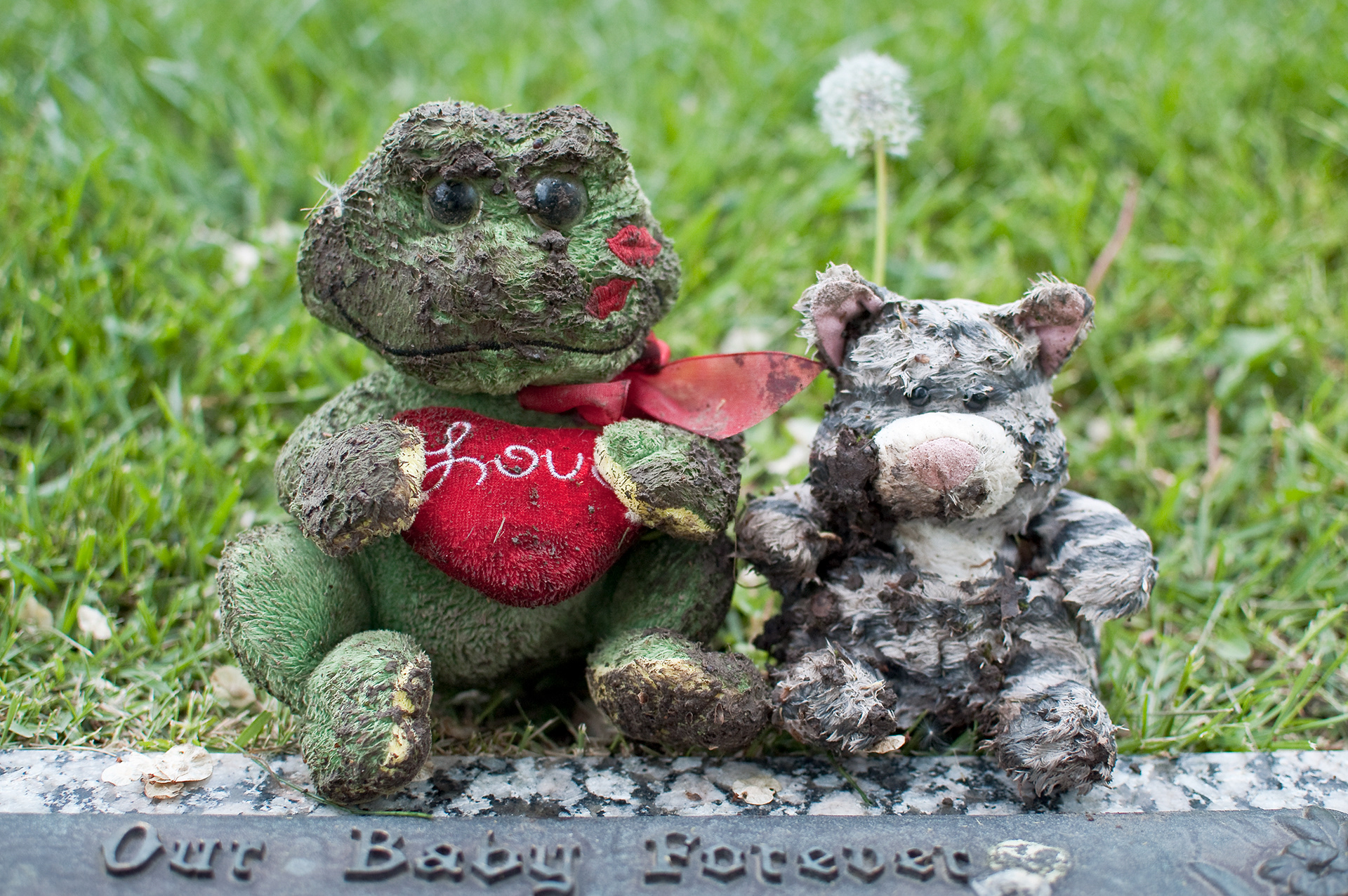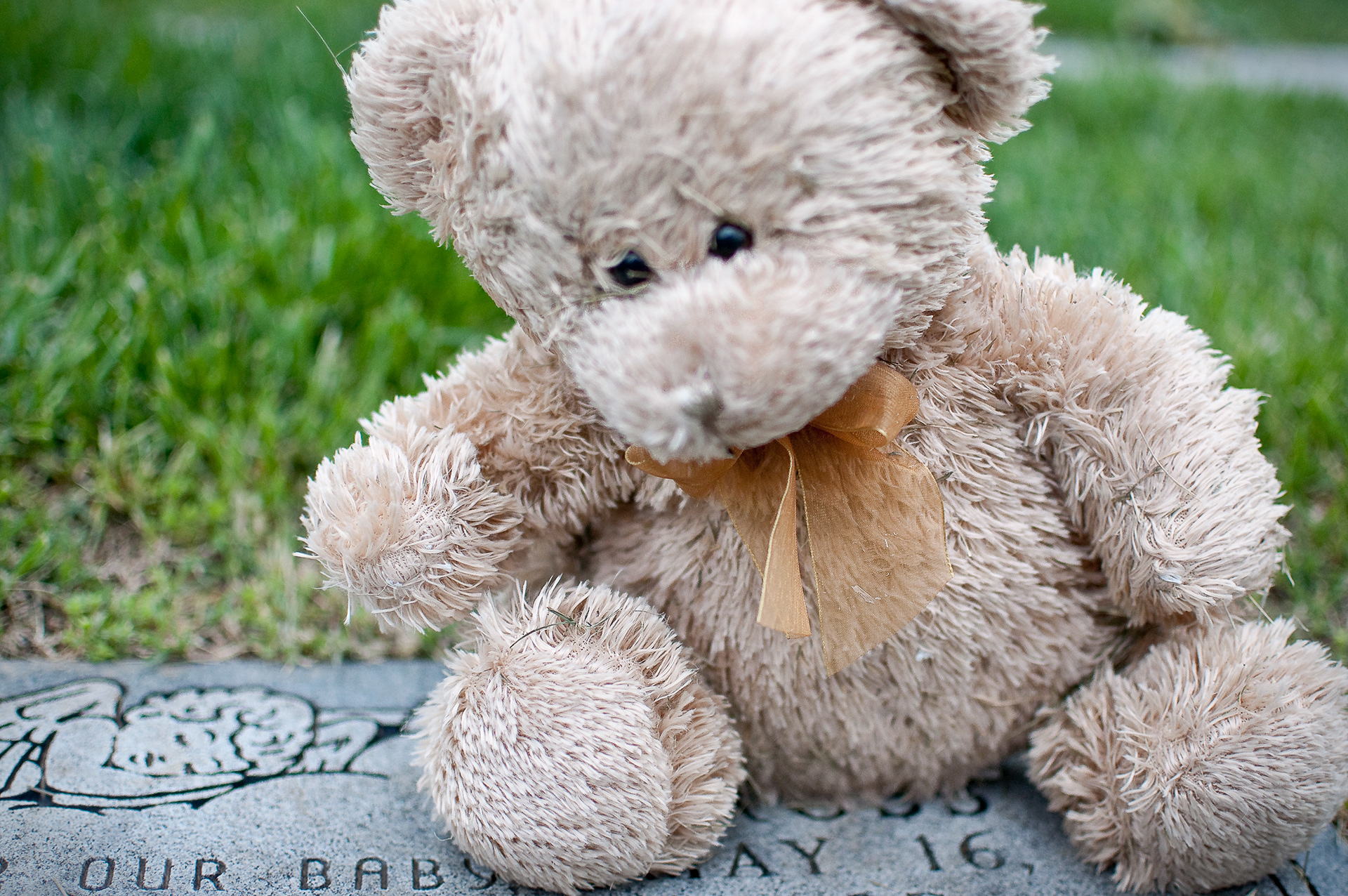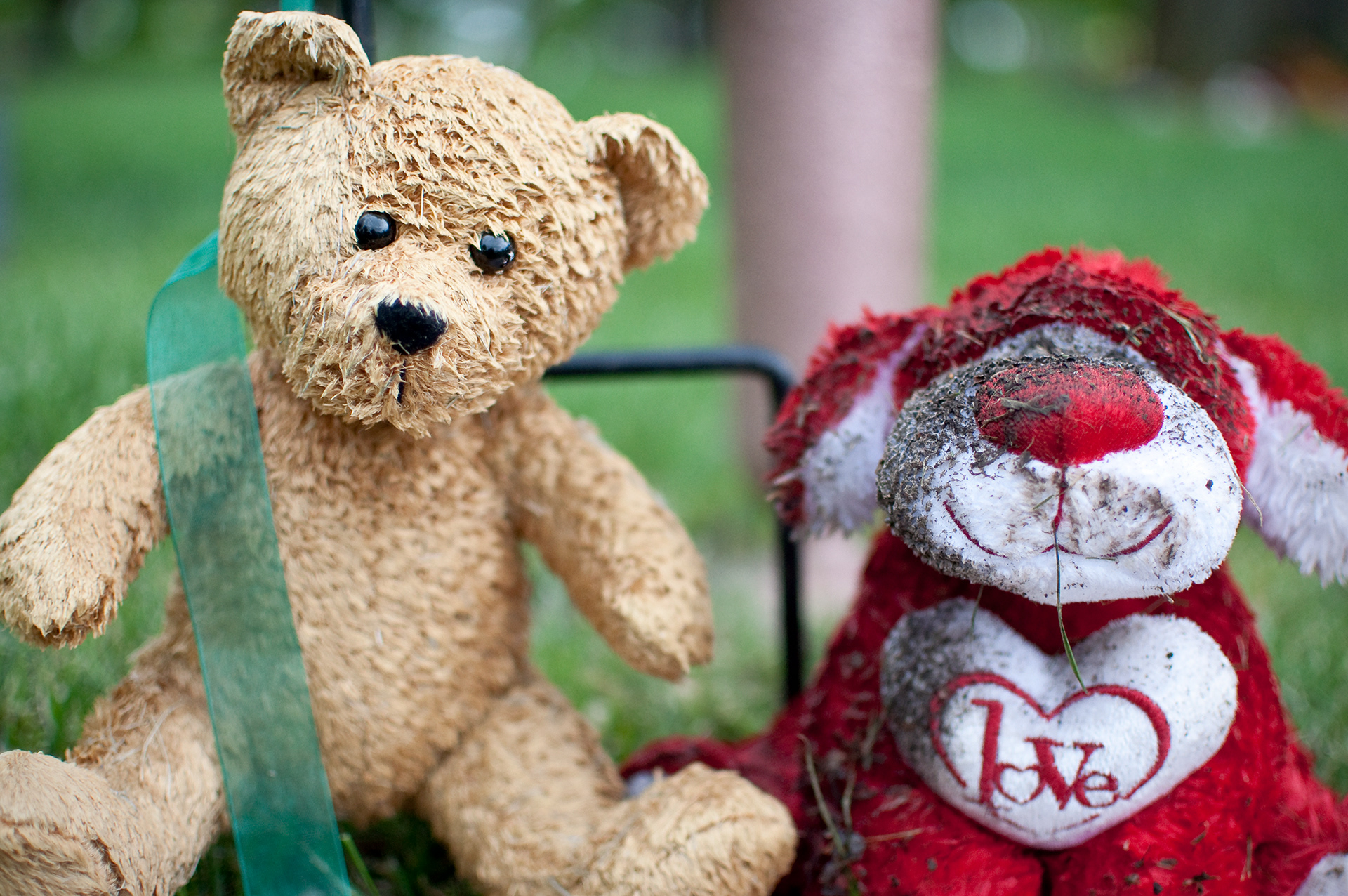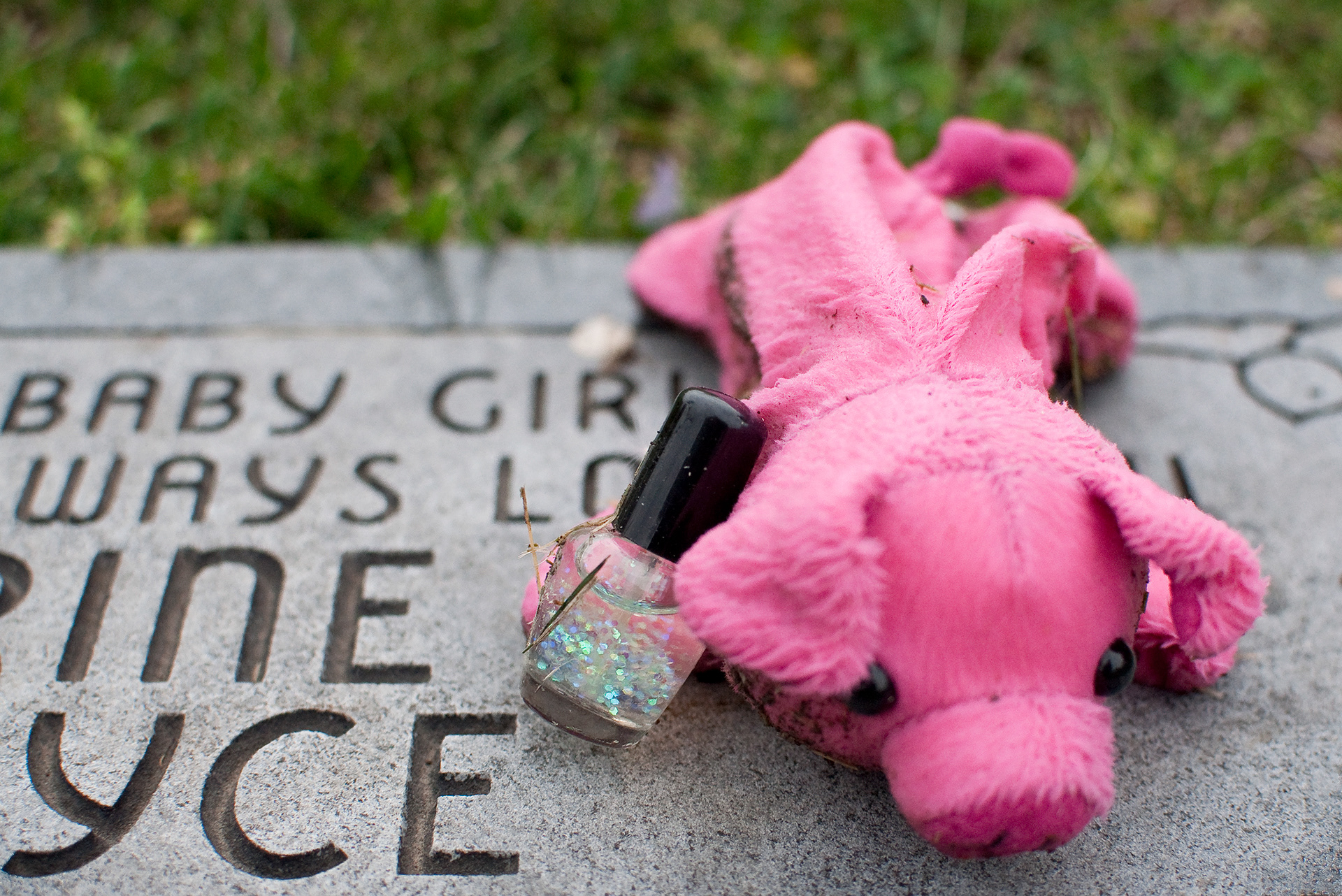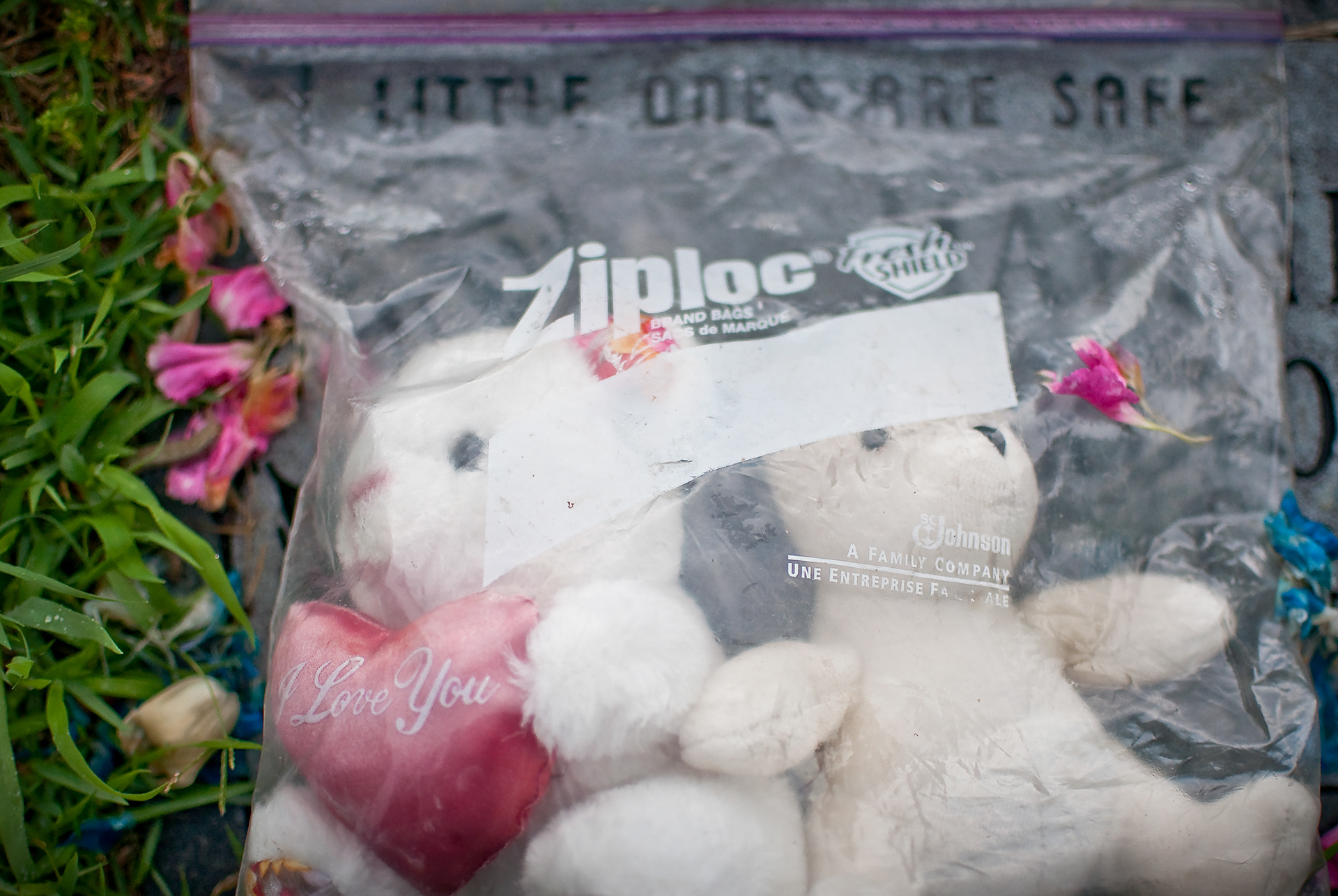 This next photo was edited out and was not part of the final series. It was the only vertical and just did not work with the pacing
as a whole. It is like a director making a movie and having that one shot He loves that He just can't edit out, but knows He should. It doesn't serve the story. I still love it as a single image and it started the whole thing as it was the one that grabbed my attention and made me walk all the way over to see what was going on.